Geoffrey C. Given, J.D., LL.M.
Principal - Tax, Estate Planning and Trust Administration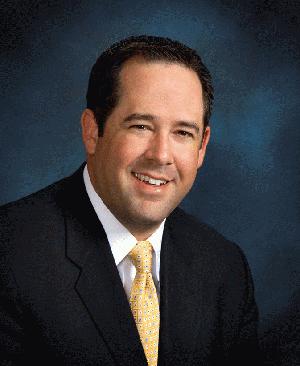 Phone (310) 828-7547
Geoffrey C. Given focuses his efforts on providing Tax, Estate Planning, Business Management and Trust Administration services to individuals throughout Southern California.
Prior to joining Given & Company in 2002, Geoff worked for Deloitte & Touche in Orange County, California. While at Deloitte & Touche, Geoff provided state income tax planning and controversy services for multi-state public corporations throughout the Southwestern United States. During his tenure at Deloitte, he successfully implemented a corporate restructuring for a national retail chain resulting in $1 million in annual tax savings. In addition, he played a vital role consulting a multi-state client to achieve a one-time state income tax savings in excess of $50 million. He also represented large insurance companies before the California Franchise Tax Board on controversy matters.
Prior to joining Deloitte, Geoff worked for KPMG, where he restructured a public national transportation company and a public financial services company, both resulting in over $1 million in annual income tax savings.
Geoff is a graduate of the University of California, San Diego. He received both his J.D. and his L.L.M. in Taxation from the University of San Diego, School of Law in 1997. He is a licensed member of the State Bar of California. Other affiliations include the Tax Section of the State Bar of California, the California Society of CPA's – Estate Planning Section, and the Practicewise Network. Geoff is actively involved in the community including the Next Generation of St. John's Health Center. He also serves on the Board of Naturebridge, formerly the Yosemite National Institutes. In 2009, he became chairman of the board of the Santa Monica Mountains Institute, a Naturebridge campus.
Geoff resides in Pacific Palisades, California with his wife, Synthia, and his two daughters, Carlie and Harper. Out of the office, Geoff can be found hiking with his family in the Santa Monica Mountains or playing golf.